ATLANTA — Grassroots organizers working to turn out Black voters on behalf of Democratic Sen. Raphael Warnock in next month's runoff election expected to encounter an exhausted electorate as voters prepare to head to the polls for the second time in as many months. They underscore the importance of educating Black voters about the significance of the Dec. 6 runoff between Warnock and Republican contender Herschel Walker.  
Yet voting rights organizations supporting Warnock say Black voters they've spoken with remain energized because expanding Democrats' majority in the Senate even by a single seat would have a significant impact. It would allow the party to combat occasional outliers like Sen. Joe Manchin, the West Virginia Democrat with a history of voting against his party."It is critical we get the largest margin possible, and 51 is determinatively better than 50," said Rahna Epting, the executive director of MoveOn, a progressive grassroots organization. "It means Republicans can't block as much of our agenda as they could otherwise."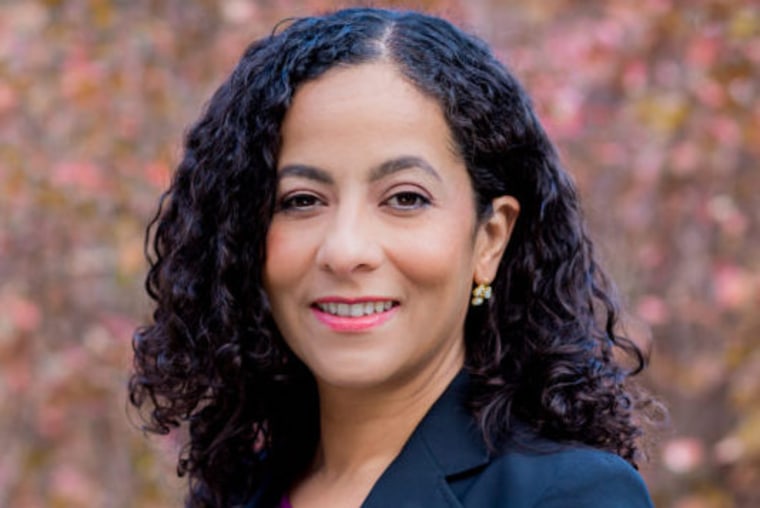 In last week's election, Warnock got 90% of the Black vote, compared with Walker's 8%, according to the NBC News Exit Poll. In the 2020 general election against Kelly Loeffler, the white Republican incumbent, Warnock got 92% of the Black vote and 93% in the subsequent runoff, NBC News exit polls said. The show of Black support for Warnock in this year's midterms, combined with African Americans' role in turning the traditionally red state blue in 2020, has helped keep many Democratic Black voters engaged in the contest. 
Epting's group began working the day after the runoff was declared, "moving on all cylinders," she said, to encourage Black voters to come out to support Warnock next month. That meant calling voters to remind them of the urgency of the runoff, a consistent email campaign with a similar message and door-to-door canvassing.
"We have to let people know we're in a runoff and what's at stake between electing Warnock or Walker," Epting said. "If we do our job to educate folks about what's at stake, that there is a runoff election and this is the day by which you need to vote and here's how you do it … I think we can win."
 Lloyd Ramsey, an Atlanta voter who works in retail sales, agreed, saying voters "might be tired of having to go to the polls" but "aren't too tired."
"No doubt, we know we can influence elections here in Georgia, which was something we couldn't say before 2020," he said. "We've always wanted this power or whatever you want to call it. Now that we have it, we won't misuse it by not voting in the runoff. That's not happening — tired or not."
Warnock is counting on Black people to flood the polls as they did in 2020 and 2021, when their record turnout was decisive for Joe Biden to win the presidency and Warnock and Jon Ossoff to win Senate seats.
"I'm concerned that people are tired, but I'm not convinced that will translate into lower voter turnout of Black people," Epting said. "We have long been tired in this country from the problems and how we've been marginalized and how we've been treated. I think voter fatigue is real, but I think it's fatigue across the globe around the challenges that we are all facing at this point. … But Black people have shown up for democracy for generations, and I believe that we will show up again in Georgia."